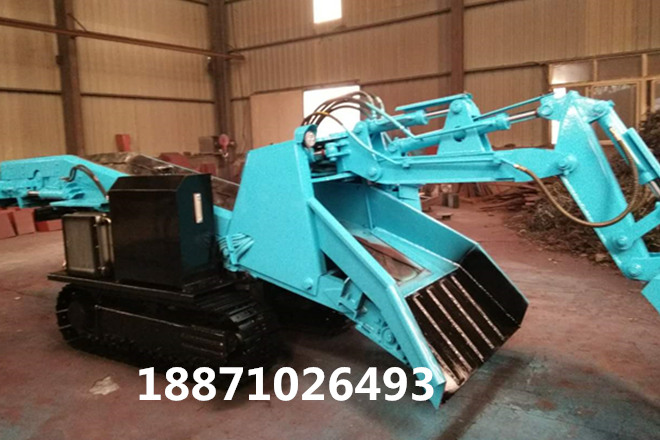 ZWY1.5-70T-4B-DQL
70 crawler belt mining machine can operate freely in small and medium-sized roadways of 2.2×2.2 meters, and should be widely used in gold mining.

70 crawler belt mining machine can operate freely in small and medium-sized roadways of 2.2×2.2 meters, and should be widely used in gold mining.

Product model description
ZWY1.5-70T-4B-DQL
Z: Loading method W: Excavation method Y: Hydraulic walking mode 1.5: Shovel width 70T: Loading capacity, m3/h 4B: Four-wheel drive D: Motor starting Q: Reinforced model L: Tracked drive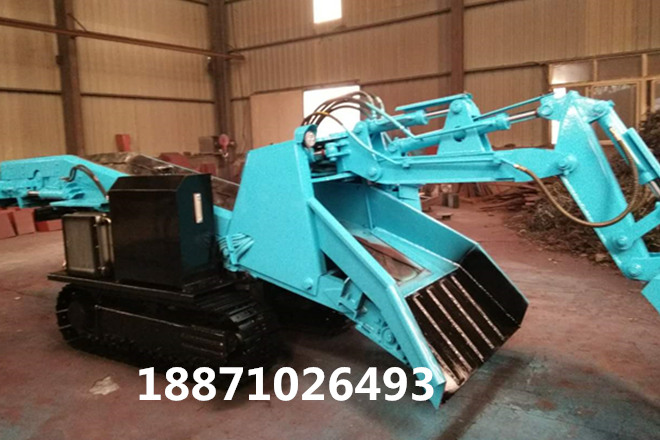 feature of product
1. Freely selected domestically produced domestic quantitative travel motor or imported two-speed travel motor;
2. The crawler chassis can be customized according to the size provided by the customer.
3. This machine adopts electric full hydraulic transmission, hydraulic walking, excavation, collection, transportation and loading. The mechanism is compact, the propulsive force is large, the extraction range is wide, the whole section can be installed with rock, no dead angle is needed, no manual assistance is needed. Clean up the work surface
Third, the scope of application
It is suitable for medium and small roadways with a working section of 2.2×2.2 meters.